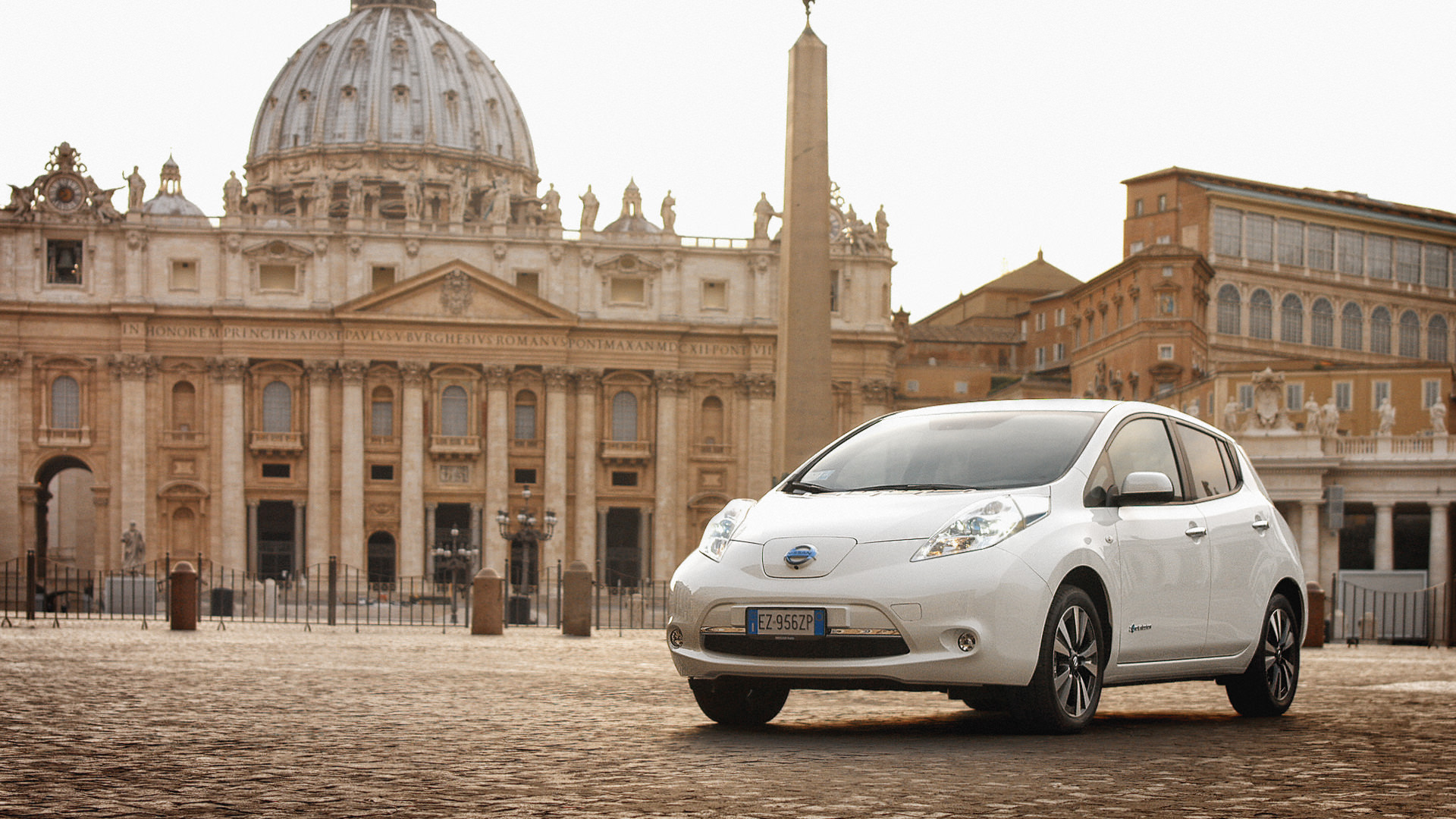 Nissan
Promotional video "Rieti to Rome: Breathtaking European Electric Drives"
Promotional video for Nissan, the global leader in electric vehicles.
To celebrate the summer travel season, ‪Nissan‬ has identified five of Europe's most breathtaking electric drives, using its all-electric ‪LEAF‬ car.
The LEAF travelled more than 200 km along some of Europe's most beautiful roads, taking in the incredible views and hooking up with the charging points en route. I was in charge for shooting the Italian journey starting from Rieti to Rome, passing through beautiful locations.