Who am I?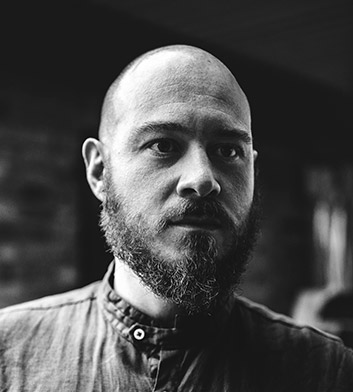 I'm a freelance photographer and video designer. My photo works range through still life, food, reportage and advertising. When doing video works I cover everything from pre- to post-production, with a thing for color grading.
I'm a pixel perfectionist and I strive for high quality standards. I teach Digital Video at the Academy of Fine Arts in Urbino, Italy.
Partners
I often work with these skillful people:
muschi&licheni Art direction atelier, they're also active in facilitation, coaching and education. Together, we're part of the Design Network.
Housatonic Multi-talent studio skilled in scribing, graphic recording, visualization. Together, we're part of the Design Network.
Pietro Paolo Masoni Graphic designer.
Ramona Guglielmi Photographer, prop stylist, art buyer.
Roberto Mezzano Photographer and video maker.
Giovanni Bedetti Composer, developer and pianist.
Michele Margiotta Talented and skilled web developer; he coded this website.
Riccardo Pieri Web developer skilled in CMS and mobile apps.
Lele Marcojanni Creative collective made by Roberto Mezzano, Flavio Perazzini and Elena Mattioli.
Clients
From A to Z, some of the clients I worked for, either directly or through agencies.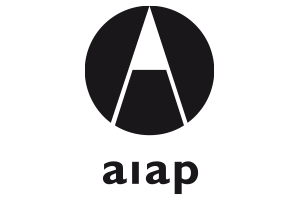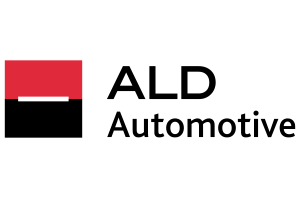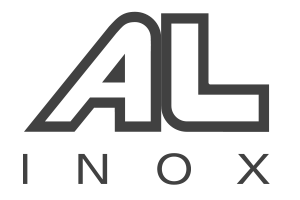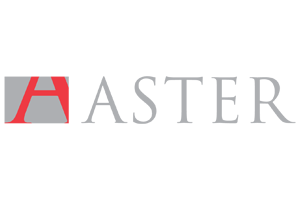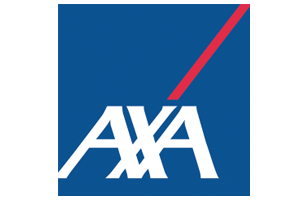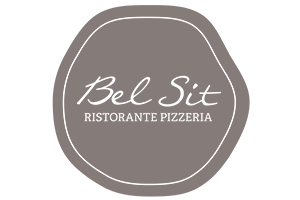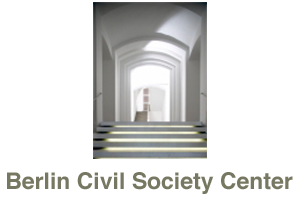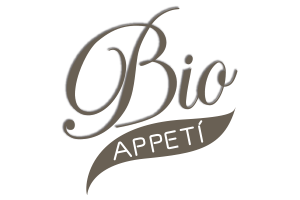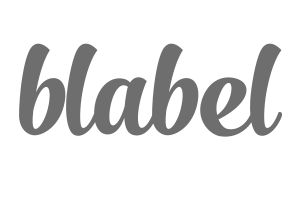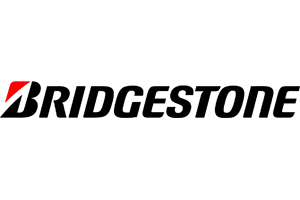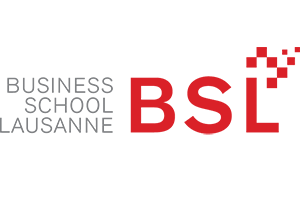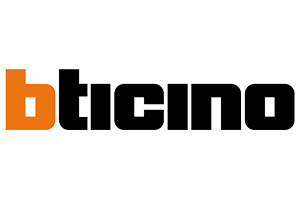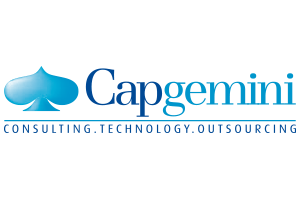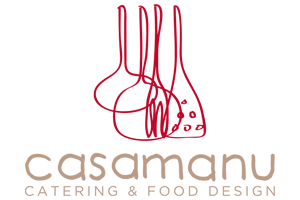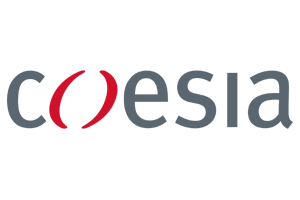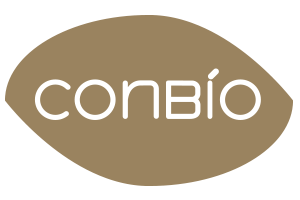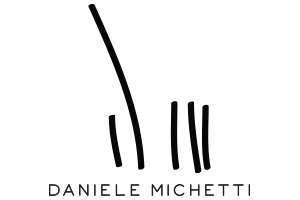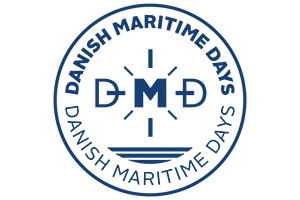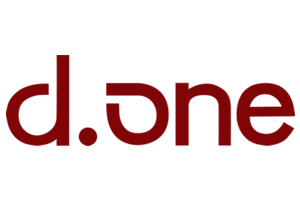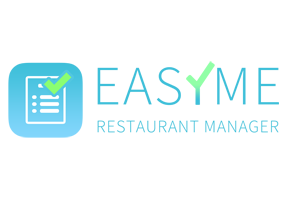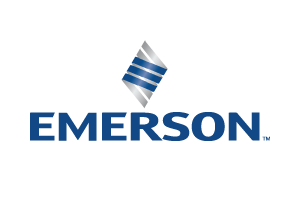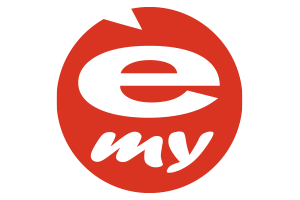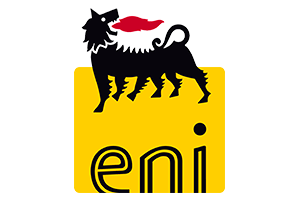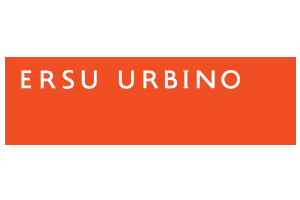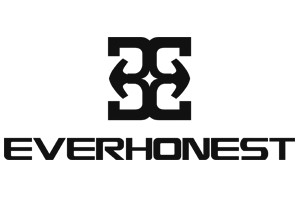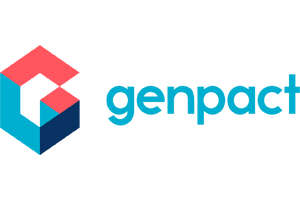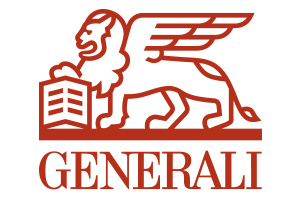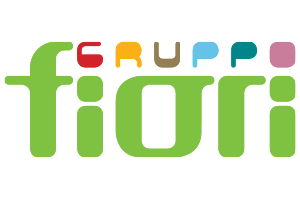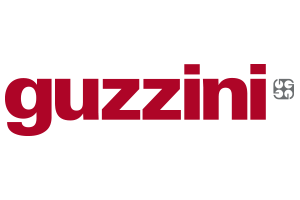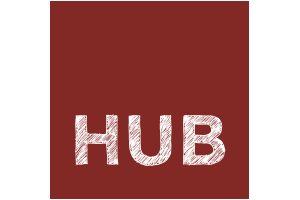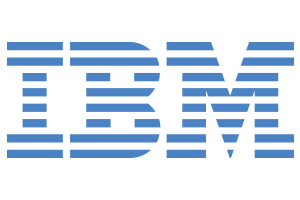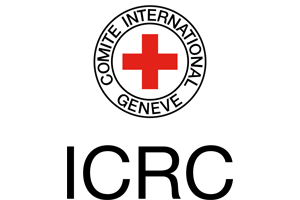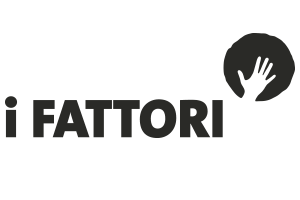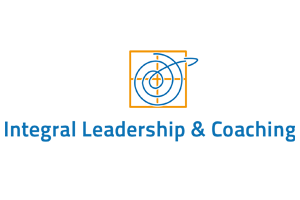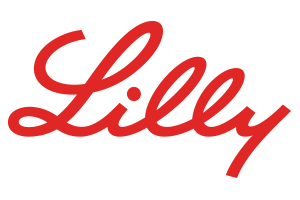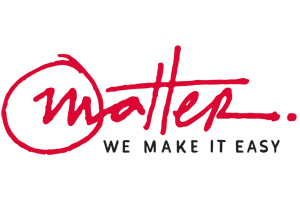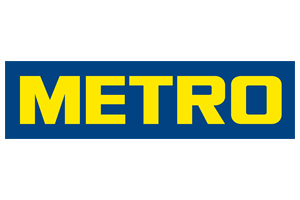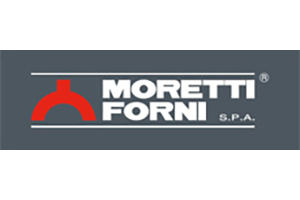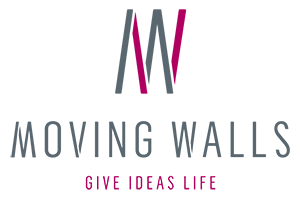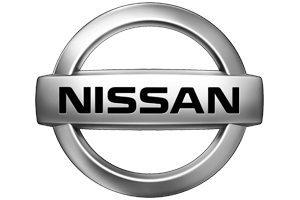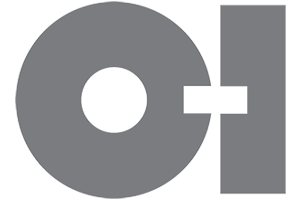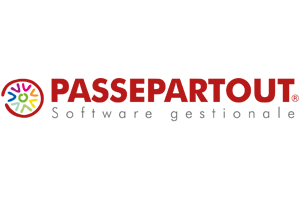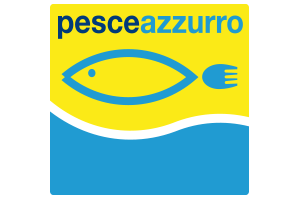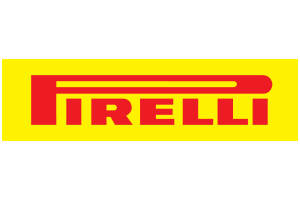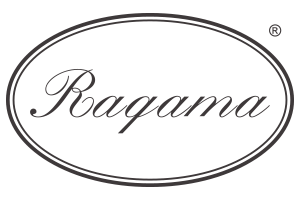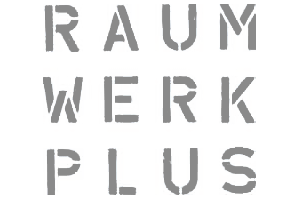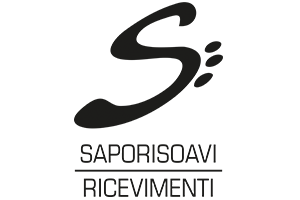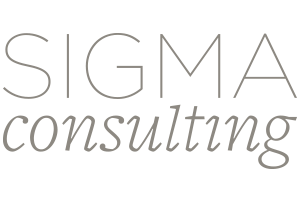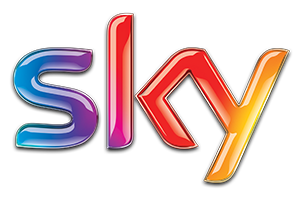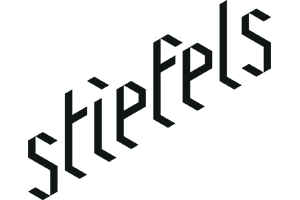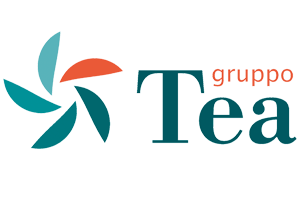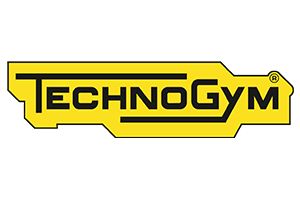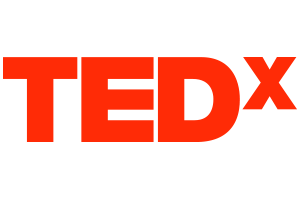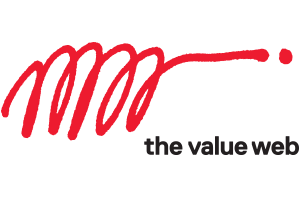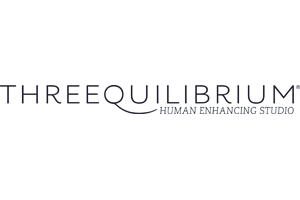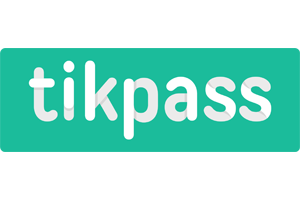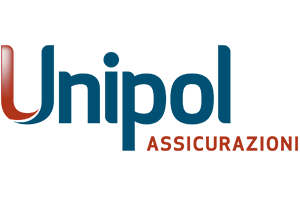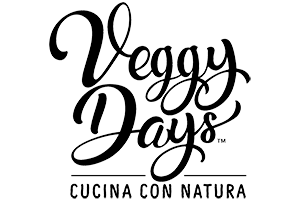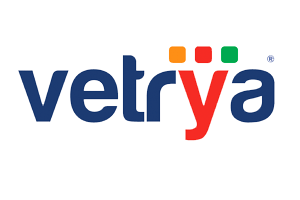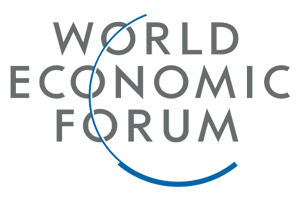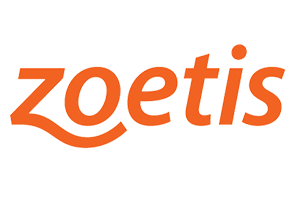 All the logos, trademarks, product names, and company names appearing on this site are the property of their respective owners.