Who am I?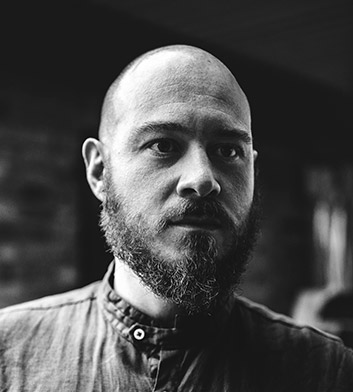 I'm a freelance photographer and video designer. My photo works range through still life, food, reportage and advertising. When doing video works I cover everything from pre- to post-production, with a thing for color grading.
I'm a pixel perfectionist and I strive for high quality standards. I teach Digital Video at the Academy of Fine Arts in Urbino, Italy.
Clients
From A to Z, some of the clients I worked for, either directly or through agencies.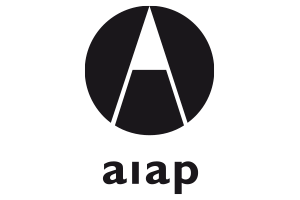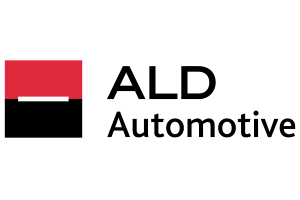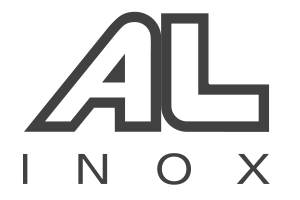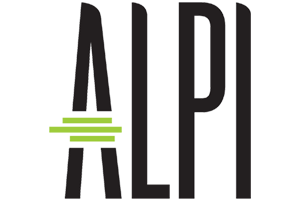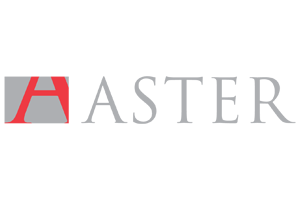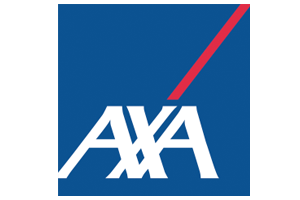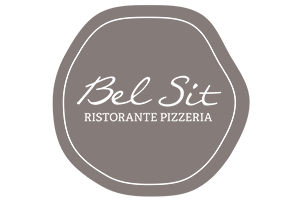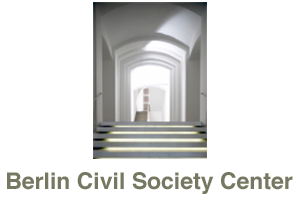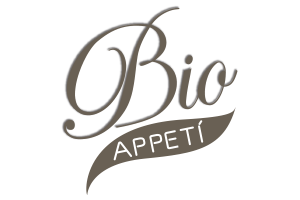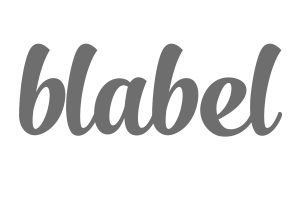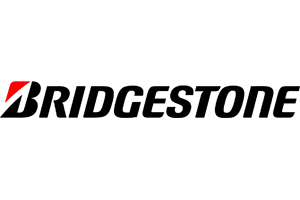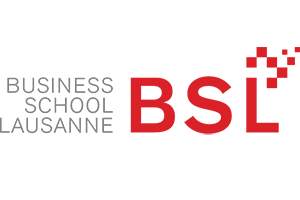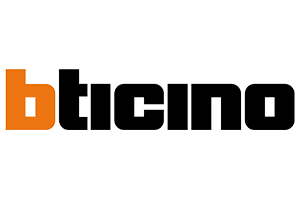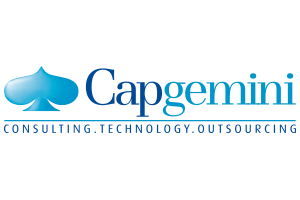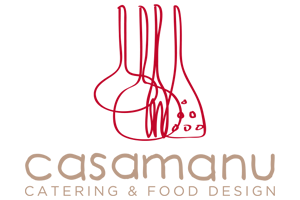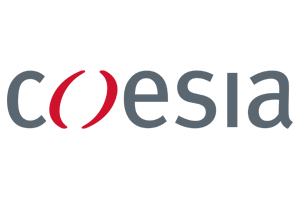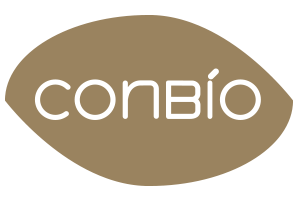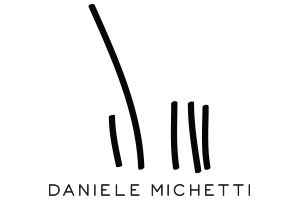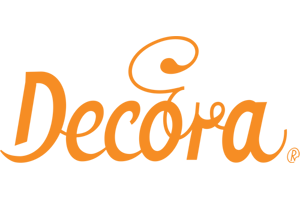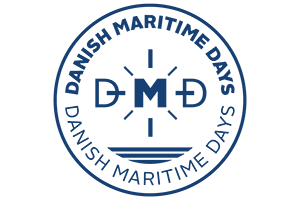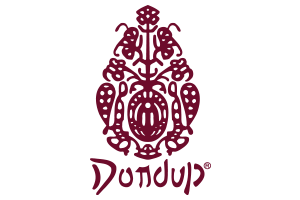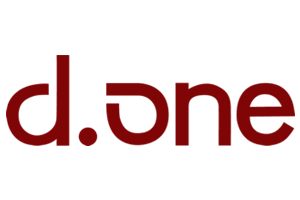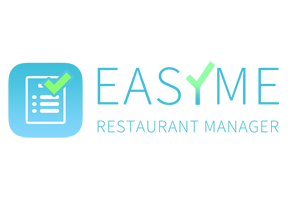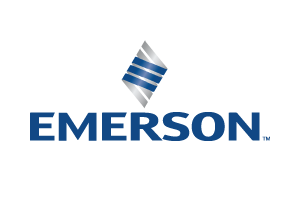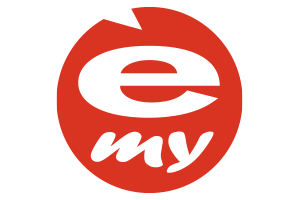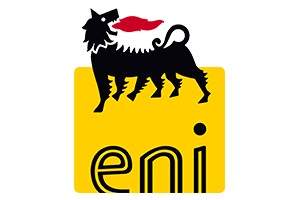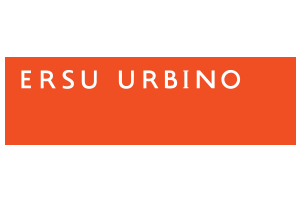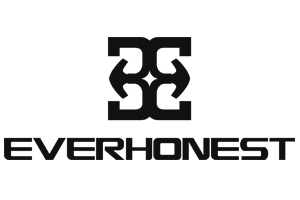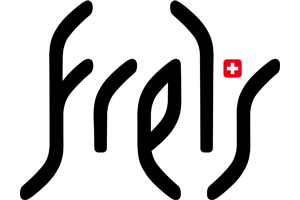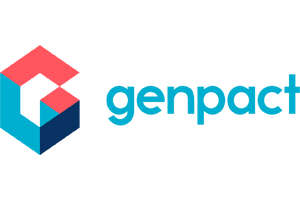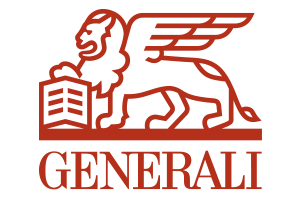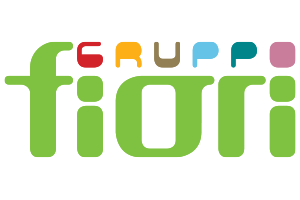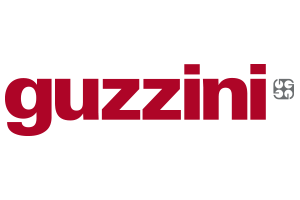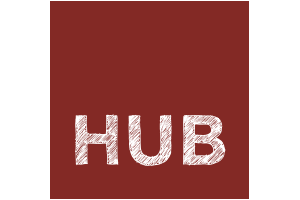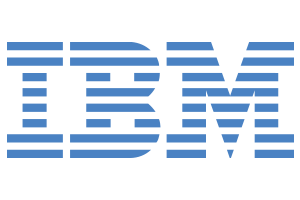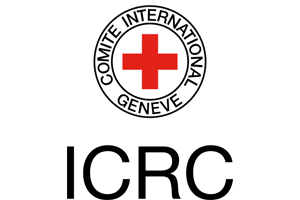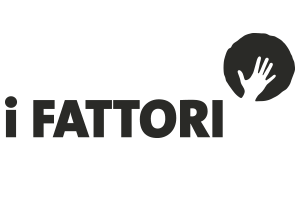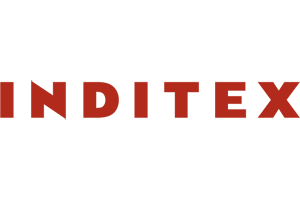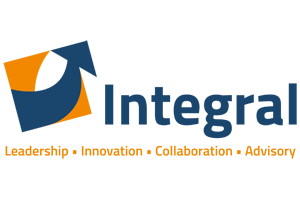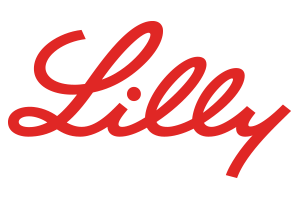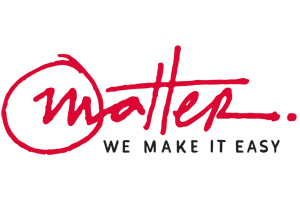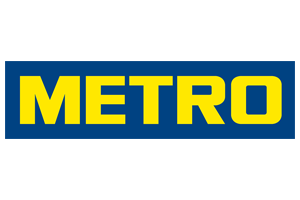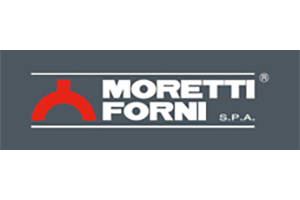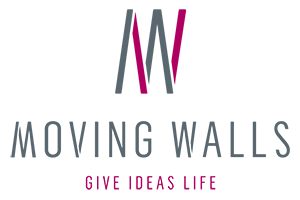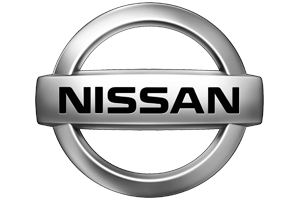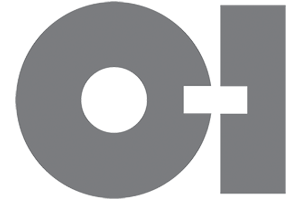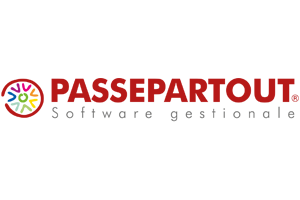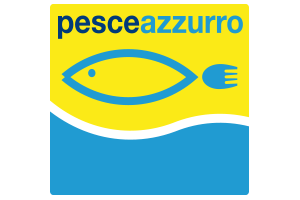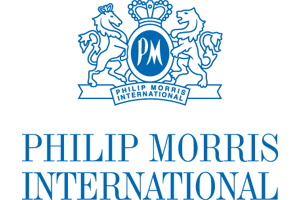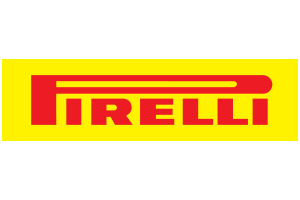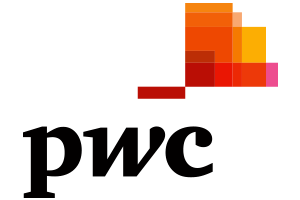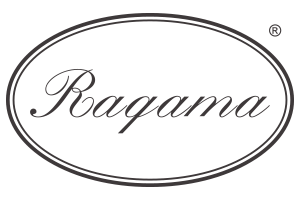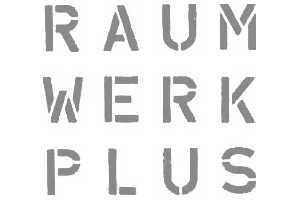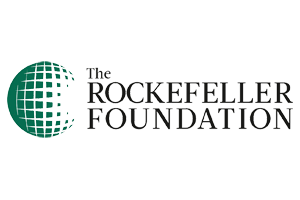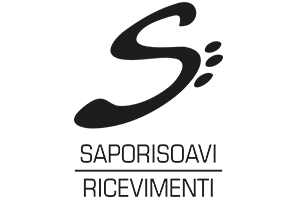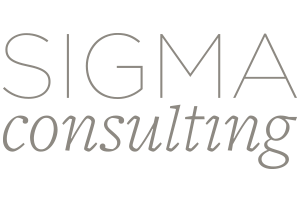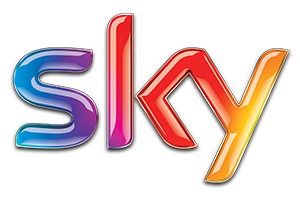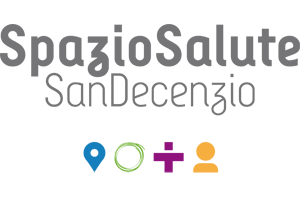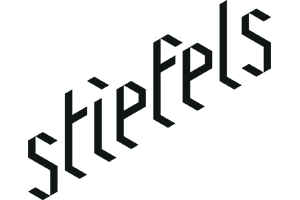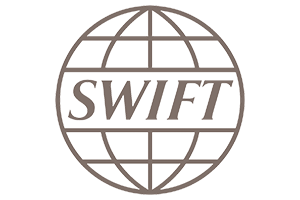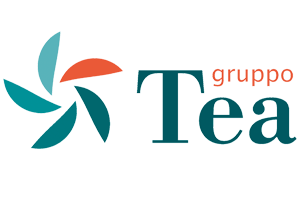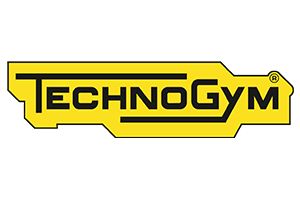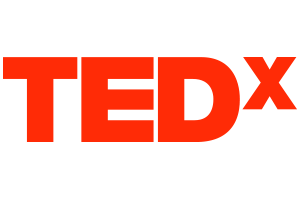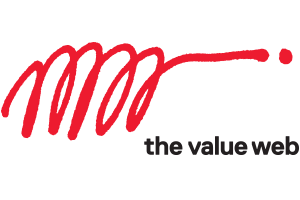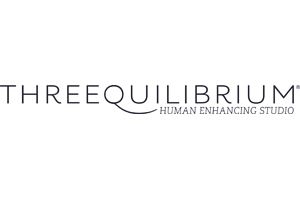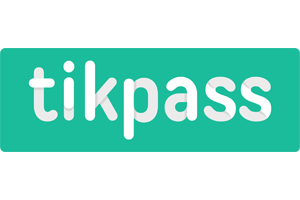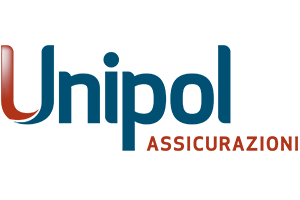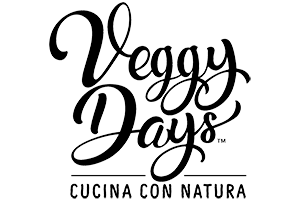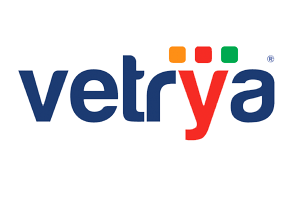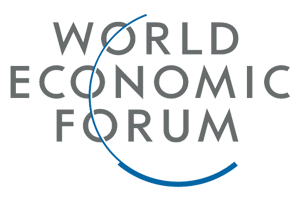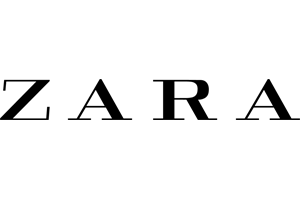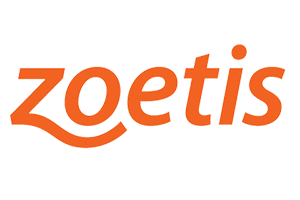 All the logos, trademarks, product names, and company names appearing on this site are the property of their respective owners.