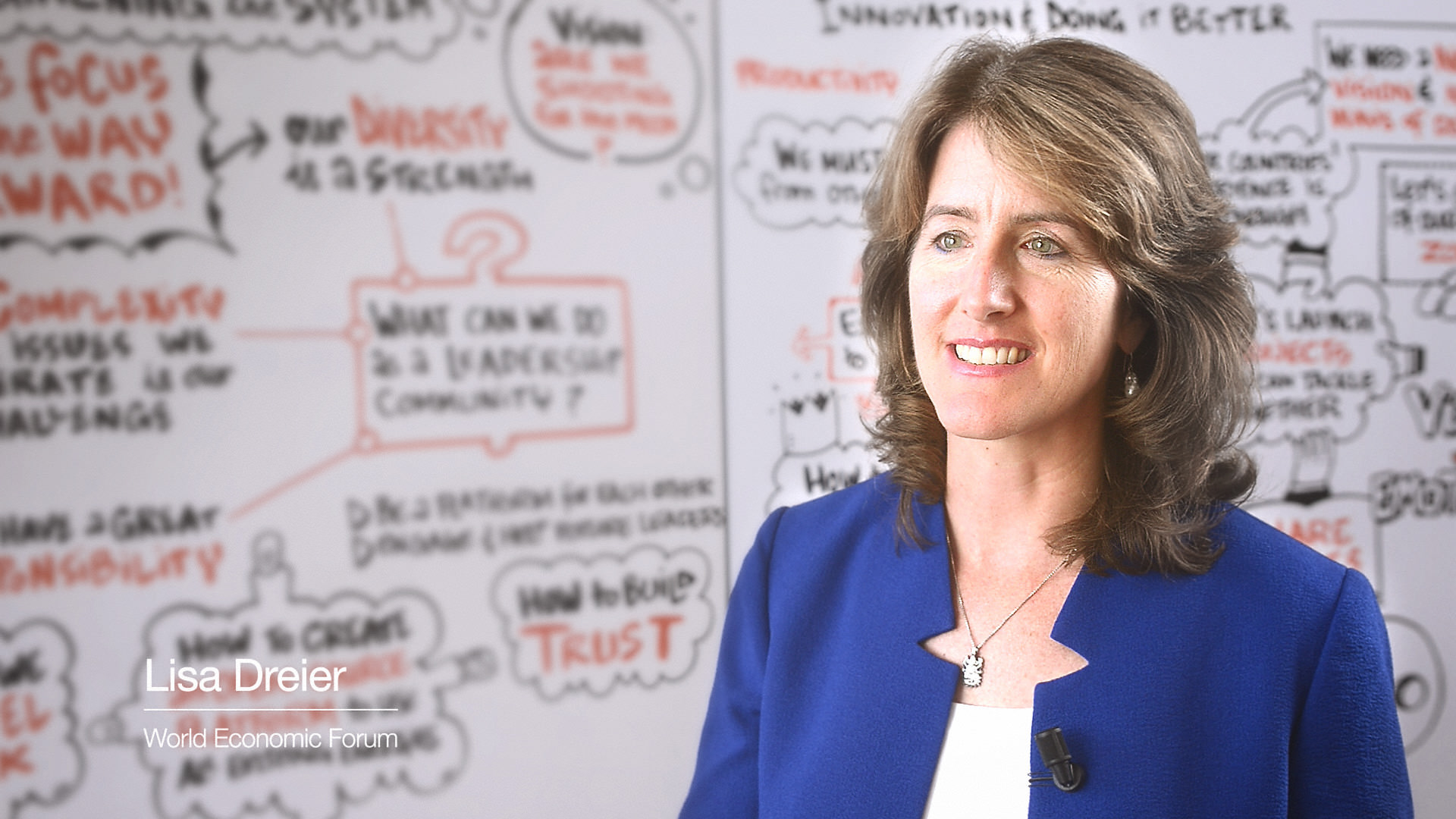 Promotional event video "Transformation Leaders Network"
Promotional event video for the World Economic Forum, an independent non-profit organization based in Geneva, Switzerland.
The New Vision for Agriculture is a global initiative which has catalysed partnership activities in 14 countries – the initiative's Transformation Leaders Network brings together leaders from partner countries and organisations to exchange experiences and solutions.
Shot in location at the event that took place in the World Economic Forum's headquarter in Geneva, this video feature interviews to leaders and key members, as well as showcasing the two-day meeting.