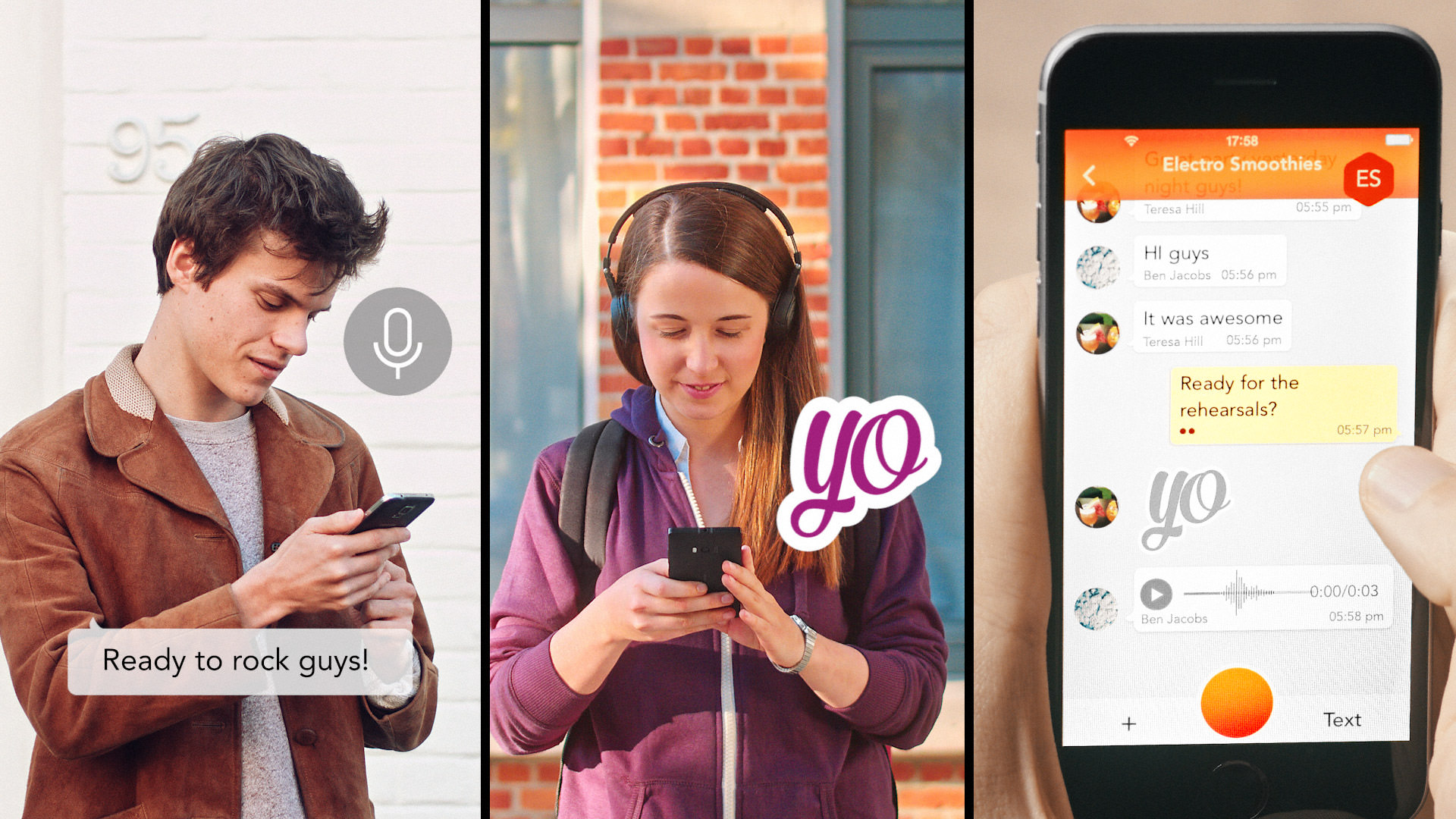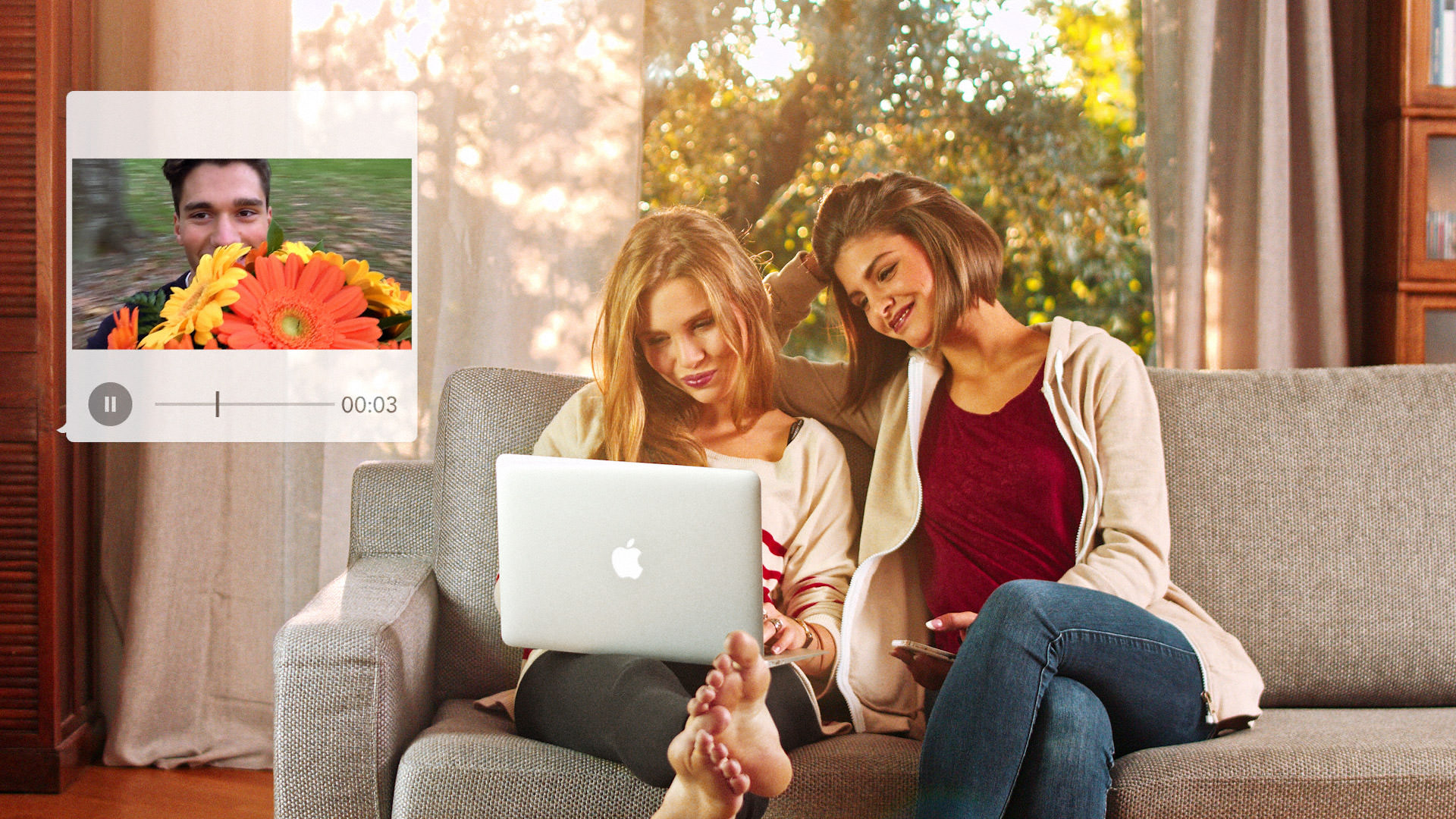 Vetrya
Commercials for "Blabel" instant messaging app
75" and 30" commercials for Blabel, a new instant messaging app.
Blabel is a real time, cross-device, multi-platform messaging service to send and receive messages on any type of device, designed in Italy and engineered in California by Vetrya, Inc.
A simple narration that unfolds through different micro-stories: 4 settings that change according to the devices (smartphones, tablets, notebooks, gaming consoles) – that flows into a single stream, with a clean and dynamic editing.
Shot in various locations in Belgium and Italy, together with muschi&licheni.